Our Nursery is open on Sunday Mornings at 10:30 am for parents willing to leave their children in the nursery during morning worship. During child care, one can expect their kids to hear Bible stories, play games, and receive exceptional care.
Nursery: 6 weeks – 5 years.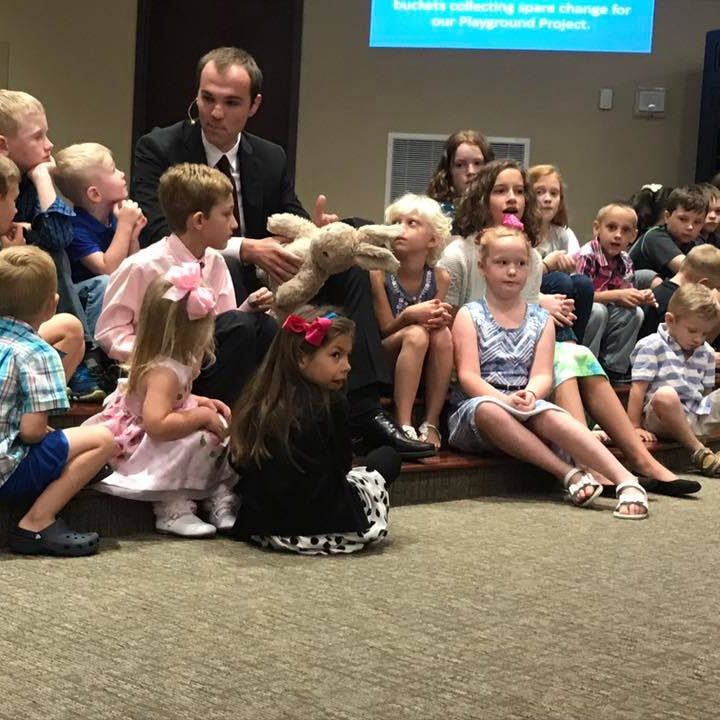 Kids are a priority here at Memorial. During Morning Worship every Sunday we have a children's sermon on the stage where kids from age 4 to age 11 can come listen to a lesson by one of our pastors or church members.
We care deeply about the spiritual formation of our kids. After Children's Time, any kid can leave the sanctuary for Children's Church where there is worship and a sermon designed specifically for our kids! All children have the option to stay with their parents or come to Children's Church.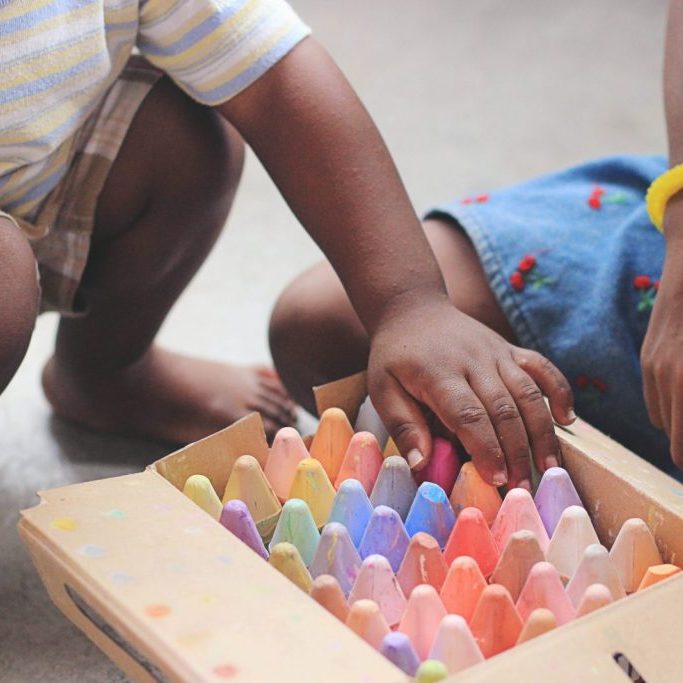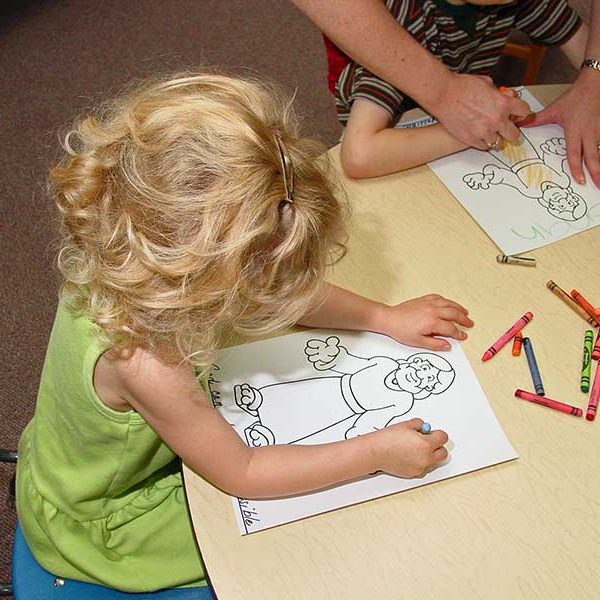 We'd love to talk in person on Sunday's, or you can email us with any questions you may have about our Children's Ministries