Welcome To Memorial Baptist Church 221 W. Broadway, Newport, TN 37821
Service Times
Sunday School 9:30 am
Morning Worship 10:45 am
Sunday Evenings - 6:00 pm
Wednesday evening - 6:00 pm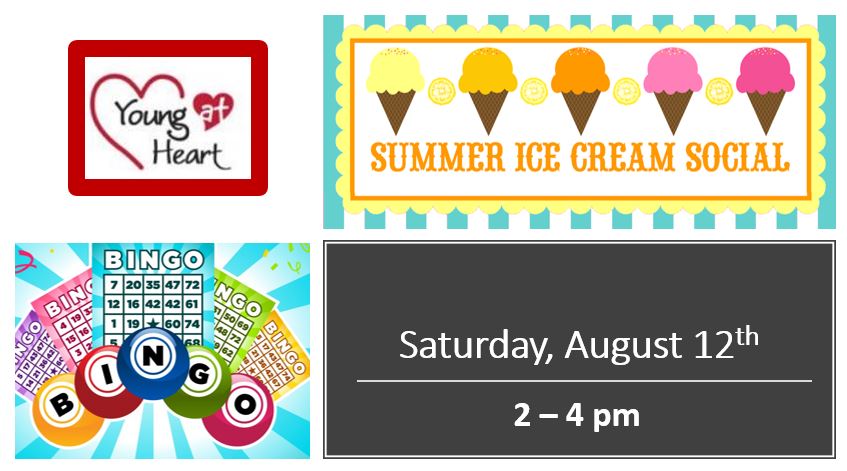 YAH Seniors Bingo and Ice Cream Social
Saturday August 12th - 2 - 4 pm
Ice Cream Social and Bingo.  Sign- up sheet in church lobby.
Contact:  Barbara Williamson if you have questions.
End of Summer - Back to School ALL Church Meal
We will have an ALL church meal in place of  the Wednesday evening services on August 23rd at 6:00 pm.  The church will provide the meal.  Come and enjoy good food and fellowship.  There is a sign up sheet in the lobby so we have a good idea of how much food to provide.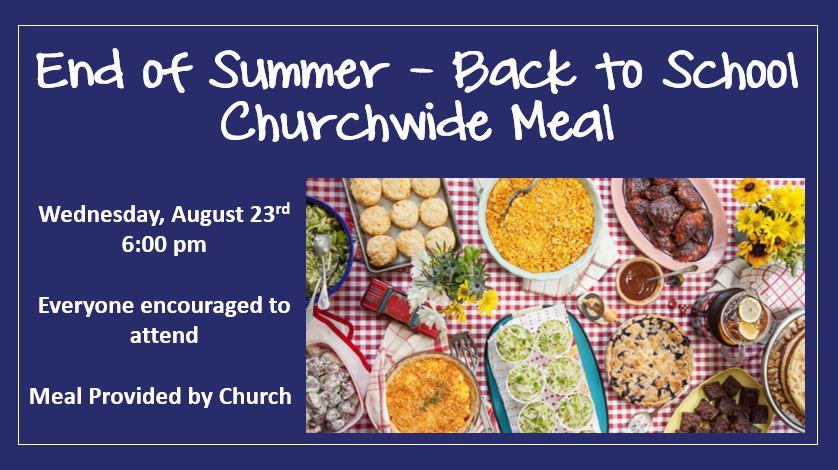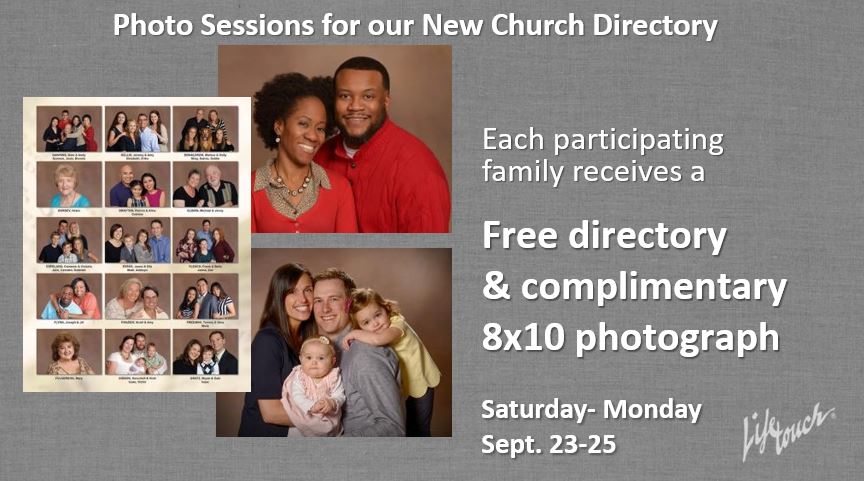 Updating Our Church Photo Directory
We will be having photos made for the updated church directory
Sept. 23-25 - everyone is welcome to join us at MBC. For each photo session you will get a FREE 8 x 10 photo as well as a church directory if your photo is put in it. All are welcome! You can register for your photo appointment online using the link below.
We will also have in person sign ups on Sundays 12-12;30pm following morning worship.